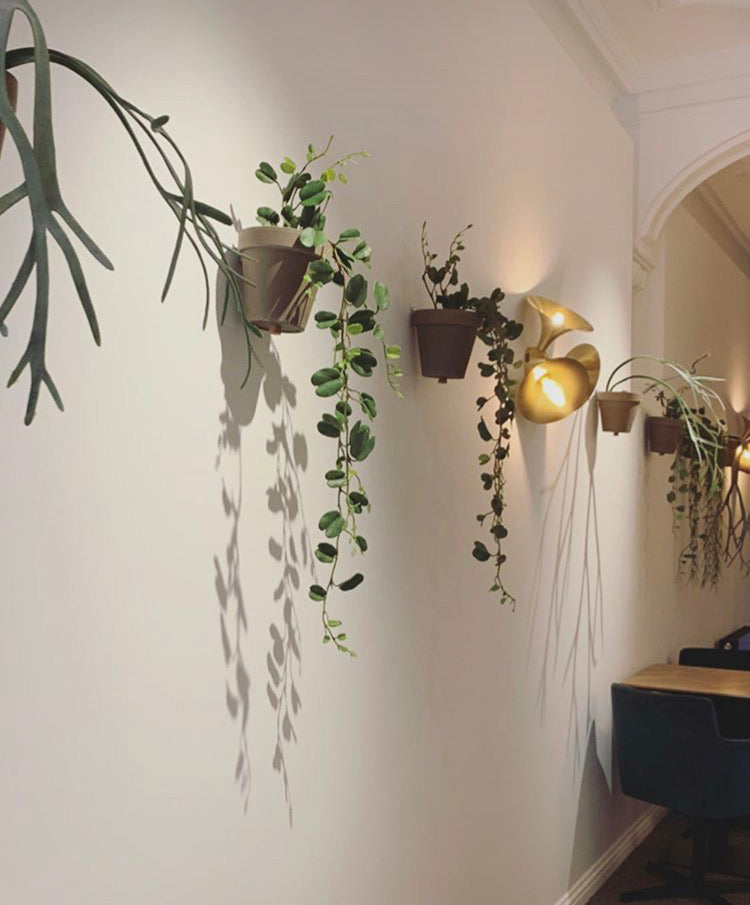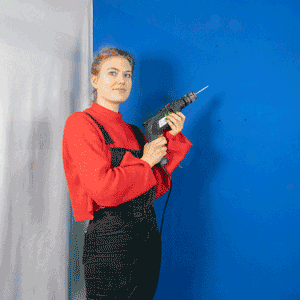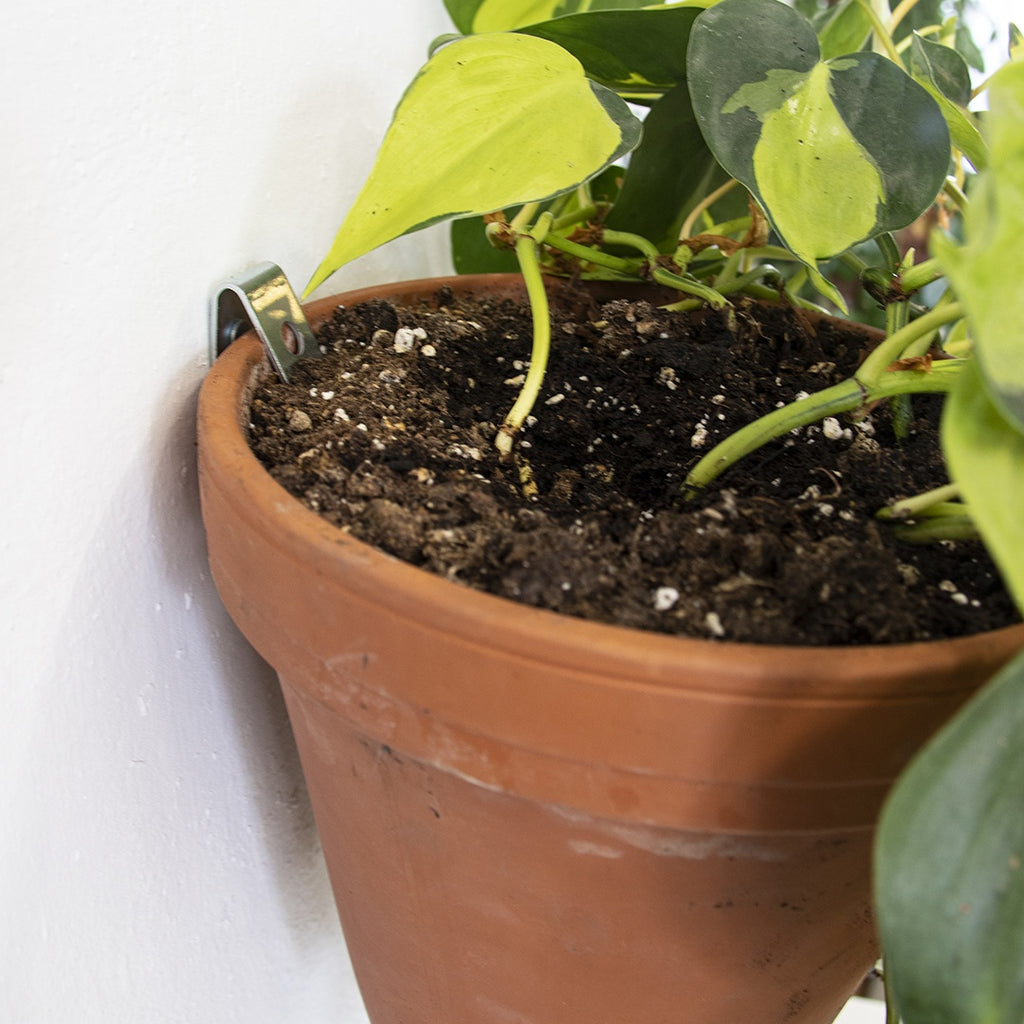 Clippy - Plöntuhengi á vegg fyrir 5 í potta / Wall mounting kit for 5 plant pots
3.450 kr
0 kr
Do you dream of a beautiful plant wall? With Clippy, easily create your own on any wall!
Looking to green up a drab wall? Add flowers to a narrow balcony? Or have your plants already taken over all the available floor surfaces?
With Clippy you can add greenery to your walls!
Simply screw Clippy onto your wall and slide your terracotta pot into it: who says you have to be an expert to create a beautiful leafy space?
The clips are adjustable to hang pots of different sizes (classic terracotta pots with a rim), with a diameter of ø 18 to 22 cm, and a drainage hole of ø 17 to 22 mm.
The wall mounting kit for Clippy pots contains :
5 steel clips
5 cork plugs
5 mounting screws
to conquer the walls with your plants! Can be used indoors and outdoors.
Clippy instruction video from botanopia on Vimeo.